"What good is being the one when you the only one that knows it?" - J. Cole (A3C class of 09)
Press --- a key tool for success when it comes to an artist getting their music heard by new ears and distribution to notable music platforms. Whether you're at the 'recording in your mama's basement' or 'collaborating with super producers' level of your artistry, it's pivotal that you have some type of marketing strategy that incorporates press to promote yourself and your music properly.
Music marketers, writers, bloggers and social media influencers are the people you want to have in your corner if you're looking for publicity. These are some tips every artists needs to know about getting press to take your music career to the next level.
1. NETWORK
Networking and building a rapport with writers, bloggers and media influencers is a great first step to getting your music posted on platforms. Having that direct connection and developing a genuine relationship will most likely give you priority over other submissions. Go to lunch or be sure to link up at events such as the A3C Social Club that you may both be interested in. Any credible resource you may know is valuable.
2. CONTACT LIST
Do your research and create a solid list of platforms you'd like to be featured on. Gather any music submission, staff or writer contact that you can find and create a spreadsheet to stay organized. You should be able to find this information on the websites index. Incorporate this into your marketing plan.
3. Substantial Artistry
For starters, your content should add value and compliment the press, the same way the website or outlet should add value to your exposure and fan base. There's a mutually beneficial relationship between music blogs and the artists they feature. For sites, it's all about the web traffic dollars. Thus, often we are looking for talent with quality artistry and fan base. Be sure to always promo, hashtag, tag and repost any content.
4. Never Pay To Post
Know your worth fam. Sounds like a swindle to me. No means no!
5. Short and Sweet
Press professionals are bombarded with emails and submissions 24/7. When reaching out be sure to provide all necessary information upfront. Don't make writers have to do extra work for your information. Get straight to the point. Short, sweet, quick and concise will do the trick. No time to dilly dally.
6. High Res Visuals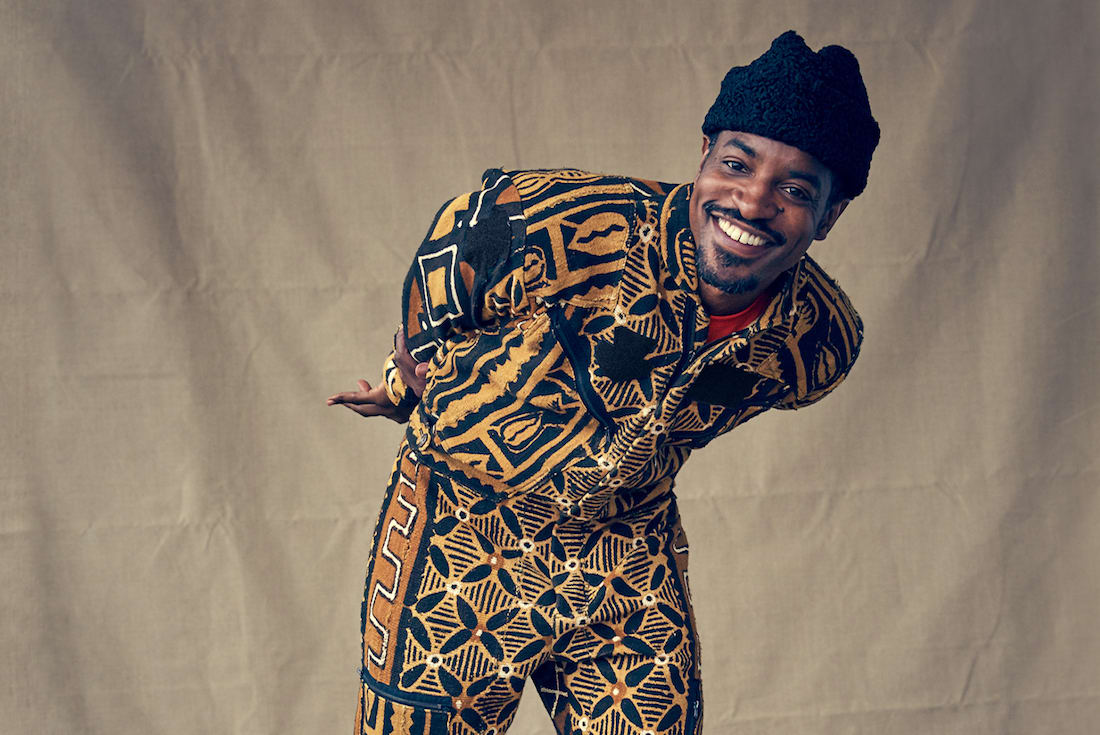 Now days everything is digital, quick and instant right? If you want to be attention grabbing, high res visuals is the easiest way to accomplish this. You will also receive more clicks, likes and views. Low quality or bad graphics is honestly a turn off. The notion will be that you aren't to be taken seriously as you didn't take your creativity and craft seriously. You don't want to be overlooked. You want to appear ravenous, stand out and be visually appeasing.
7. press Leads To More Press
Writers are always looking for topics, artists and news to cover. Chances are we are subscribed to all of the other media feeds who produce similar content. Being featured on a Hip Hop website or blog can be a gateway leading to more possible features and give you more clout and credentials as an artist.
8. PR Firms Can Help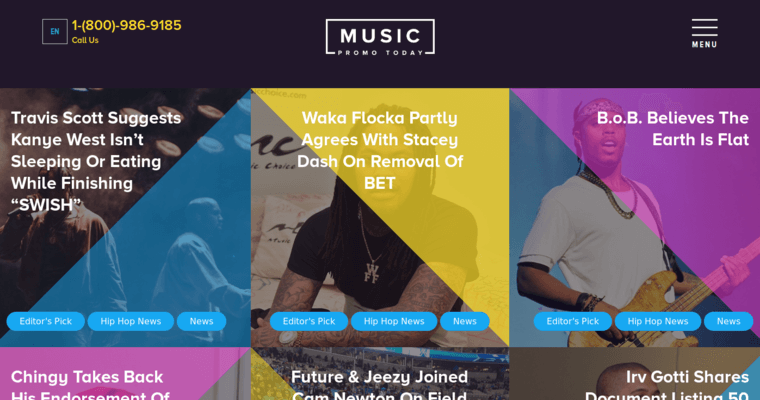 Hiring a PR professional is a great asset to contribute to what you already have already established in your music career. This is usually beneficial for when you've reached the point in your career where you've collaborated with several standard producers, have a list of amazing content and music videos or are preparing to tour. Be sure to be in agreement with pricing, process strategy and expectations upfront so that you both can be on the same page. Start off with a 3 month agreement to see how things play out and if they are able to hold their end of the deal.
9. Thank You
Showing gratitude can go a long way. Always say thank you for your time and the opportunity. Be sure to keep in touch and follow up with your press contact. They are now more likely remember you, post your work and work with you again.
For more on press and PR be sure to check out our Hip-Hop Artist's Guide.