Meet the 6 artists in week 8 of the "This Is My Year" fan-challenge. Vote for your favorite once a day until Friday, June 12th at 9pm EST. The two artists with the most votes will hit the stage at the 11th annual A3C Festival & Conference in October.
WeeK 8's contenders are...
FAT BOOGIE – Dallas, TX
Blaine – Palm Beach, FL
Alec Burnright – Saint Petersburg, FL
Cash Lansky – Tucson, AZ
Cash Sinatra – Springfield Gardens, New York
Young Rocky – Houston, TX
We wanted to make the artist selection process transparent this year and we appreciate your involvement each week! Our friends at DJ Booth are here to help by telling you all need to know about each artist.
Click image to vote for your favorite!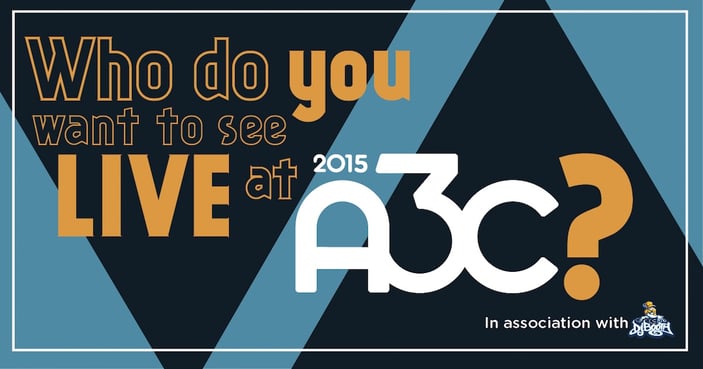 The "This Is My Year" fan challenge goes LIVE on the A3C Facebook Page with 6 new artists every Monday afternoon. A3C selects 6 artists (from Sonicbids submissions) but we believe the final decision belongs in the hands of the fans.
IF you are an artist and would like an opportunity to perform at the 2015 A3C Festival & Conference, you can submit today FOR FREE, until August 31st. SUBMIT HERE