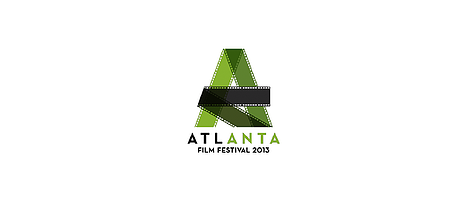 Like movies? Who doesn't! With the Atlanta Film Festival right around the corner, we have a couple of must see films we recommend that you won't want to miss. Big Words and Iceberg Slim: Portrait of a Pimp will be screened during the fest, and we highly recommend you take the time out to see both. Click the titles below to purchase your tickets today, and take a look at a little background info on what you can expect. See you March 15-24th!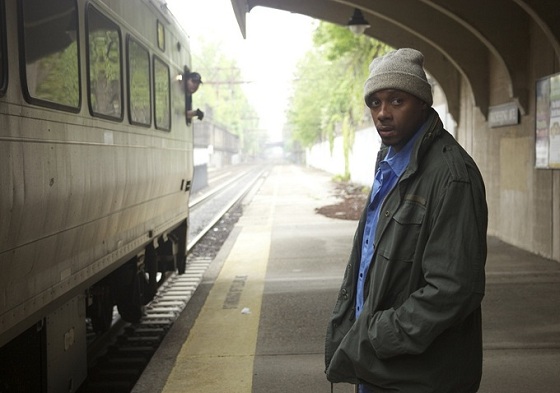 BIG WORDS tells the story of three friends, once members of a promising hip-hip group, now approaching their mid-30s, who struggle with regret, disappointment and change on Election Night 2008. Fifteen years after their break up, the trio once known as The DLP find themselves fielding the questions of Ben Shine, a young man interested in writing a book about his father, whose label Sonshine Records produced a DLP album that was never released. Former front man John, once known as "Big Words" for his poetic, lyrical style, is now an out of work IT guy who raps only to himself. We find him connecting with Annie, a beautiful aspiring singer, who draws John out of his shell. John's cousin James, once known as Jayvee da Mack, is now a successful book publicist who lives with his boyfriend Eddie in Brooklyn – far removed from the days when he was still in the closet and rapping about getting girls. Only The DLP's former DJ is still grinding, but these days DJ Malik, supported by his wife Bree, spends more time spinning old records than he does producing new beats. Ben's questions about the group, his father, and the album that was never released bring the guys together for the first time in years. At a party in Brooklyn on the night of Obama's election, John, James and Malik gather together not to make music, but to reckon with the past and dreams deferred.
Iceberg Slim: Portrait of a Pimp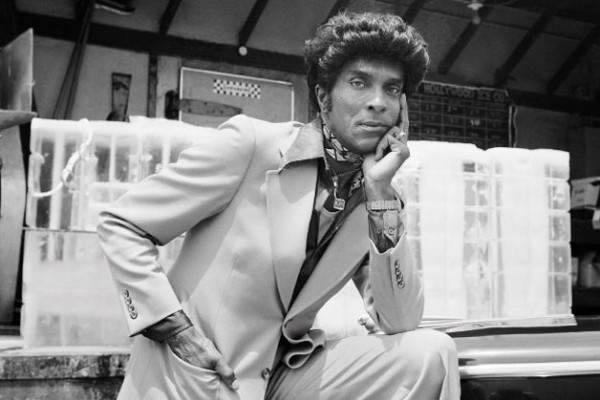 For the millions of readers who have been enthralled by Iceberg Slim's books, this film fleshes out the life and legacy of the man who pioneered a new kind of street-wise writing. And for newcomers to his world, it's a great place to start. Years in the making, the film includes archival footage of Slim along with interviews with his friends, colleagues, and famous admirers such as Chris Rock, Snoop Dogg, Quincy Jones and Ice-T. The story is enhanced with stylish pulp fiction iconography.