Music Tech Experience + Action Summit Launch Today!
Don't miss out — download the A3C app to create your own schedule. Here's a glimpse of what we have on tap today:
Building Atlanta's Music Tech Ecosystem
1:00 PM - 2:00 PM
Location:
Loudermilk Center,

Toyota Music Ballroom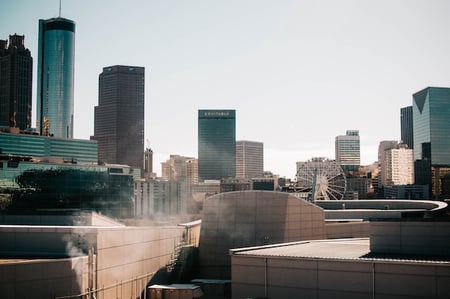 Atlanta is quickly becoming a tech hub. Atlanta has the schools, infrastructure, music industry, artists, creatives and culture to become the world leader in music tech... but how does that happen? Atlanta's
K.P. Reddy
(
Spinrilla, Strategic Advisor
),
Dallas Austin
(entrepreneur/record producer) and
Jewel Burks
(entrepreneur) will be discussing how to build Atlanta's music tech ecosystem with
Holly Beilin
(Hypepotamus).
The
Music Tech Experience
take place in the Toyota Music Ballroom at the Loudermilk Center and will connect music tech startups, end-users and music industry leaders to spark innovation and partnerships.
Zaytoven Keys Kamp
1:30 PM - 4:30 PM
Location:
Loudermilk Center,

The Studio
Zaytoven Keys Kamp is designed to give emerging producers & artists insight & resourceful information in the world of music & entertainment by tapping industry professionals with proven track records. Our goal is to educate & inspire those people who are serious about their careers & are ready to elevate to the next level.
A Conversation with Techstars Music: Venture Capital for Music Startups
3:00 PM - 4:00 PM
Location:
Loudermilk Center,

The Studio
Come join Techstars Music Managing Director,
Bob Moz
, for an open discussion about Venture Capital for music start ups.
Bob will be joined by
Rachel Ford
(
Techstars Music),
Jen Nicholas
(Techstars Music),
Brad Spahr
(VP of Innovation at Sony Music) as well as Techstars Music Mentor
Joe Bellioti
(Head of Global Music Marketing at Coca-Cola).
DJ Toomp
is a legendary ATL producer. His discography includes dozens of hits with
T.I., Jeezy, T-Pain, Akon, Jay Z, Kanye West
, and many more. Toomp helped create the Atlanta sound and was instrumental (no pun intended) in putting the city on the map. DJ Toomp will be at breaking down some of his biggest hits and walking us through his creative process behind some of hip-hop's most memorable anthems.
Startup Spotlight Presentations
5:45 PM - 6:45 PM
Location:
Loudermilk Center,

Toyota Music Ballroom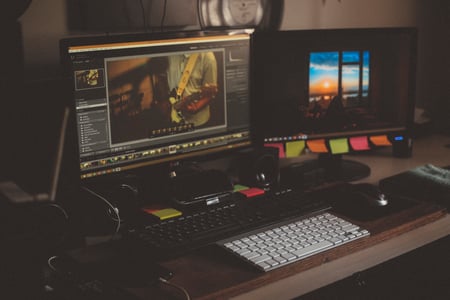 5 promising music tech startups will be presenting at the Music Tech Experience. These music tech companies impact how artists share, create, market and monetize music.
Learn More
.
Record Gram
Jammber
The UpNext
BrandSnap
RapChat
Monetizing Streaming Data
7:00 PM - 8:00 PM
Location:
Loudermilk Center,

Toyota Music Ballroom
Steaming has completely changed the music business.There is money and tons of valuable data flowing into the industry and artists have more power than ever.
Music industry titans, Lars Murray (SVP Strategic Partnerships of Pandora) and Jason Geter (Co-Founder of Culture Republic), will be discussing data captured by streaming companies and how artists can use that data to make money.
On One LIVE w/ Angela Rye
7:30 PM - 8:30 PM
Location:
Loudermilk Center,

Room Two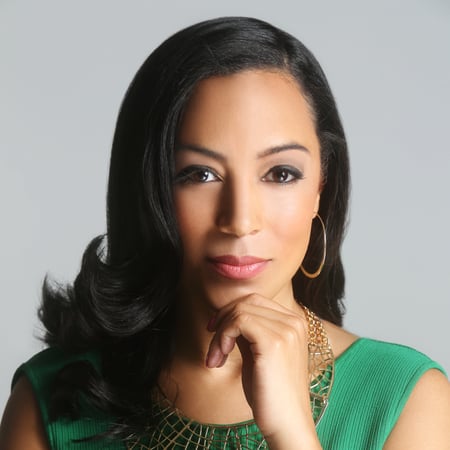 On One with
Angela Rye
is LIVE with Lil Rel (Co-star of Get Out and Insecure Season 2). On One is a
weekly podcast for the most honest answers to the pressing political, racial, and pop culture questions of the day.
These sessions are accessible with an Executive, A3C or Conference Pass.
Don't miss these shows tonight
Download the #A3C17 mobile app to see all the shows and events + times and locations, right on your phone!
Squarespace Discovery Stage: Thursday Edition
Thursday, Oct 5, 8:00 PM - 2:00 AM
Location:
S
quarespace Discovery Stage @ Mammal Gallery (Upstairs)
Door Price: FREE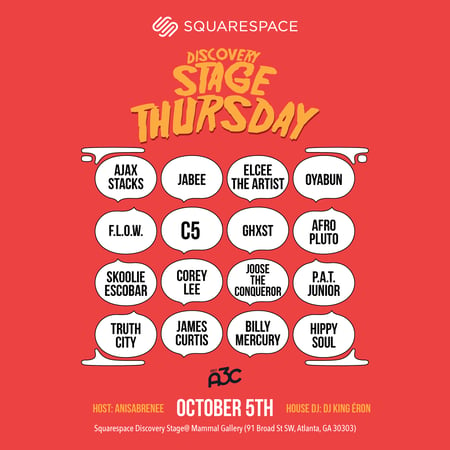 Swisher Sweet's Pack Night
9:00 PM - 1:00 AM
Door Price:
$10 or 25% off w/ code: A3C
Rostrum Records presents 2.0 Artist Showcase
12:00 AM - 2:00 AM
Door Price:
$10
(free entry with an A3C or Executive Pass)
Cool Club presents: Major Independent$
9:00 PM - 1:00 AM
Location:
Squarespace Merquee Stage @ Mammal Gallery (Downstairs)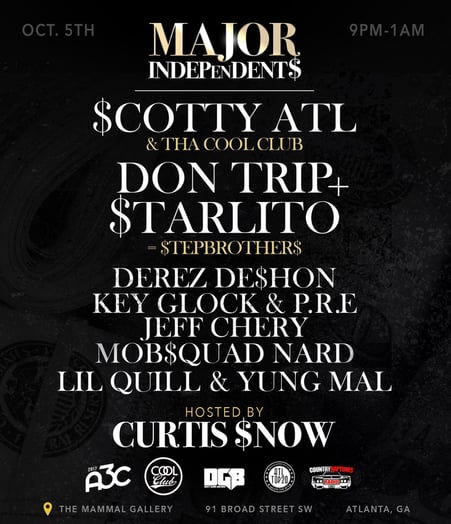 Action Summit for Social Justice
1:00 PM - 8:00 PM
Location:
Auburn Ave Research Library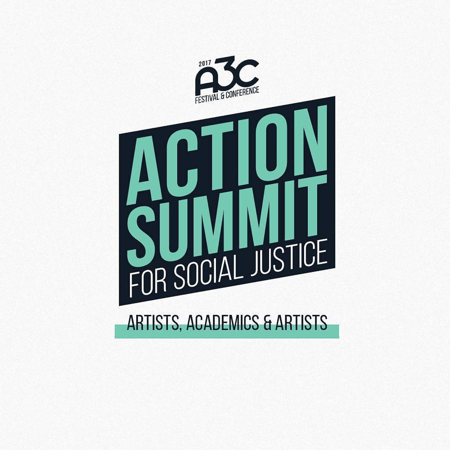 A space where activists, academics and artists connect to address social justice challenges, learn from community leaders and develop actionable initiatives. Don't miss Why Should Creatives #VoteLocal presented by Center for Civic Innovation at 6:00pm.
The Action Summit is FREE with RSVP.