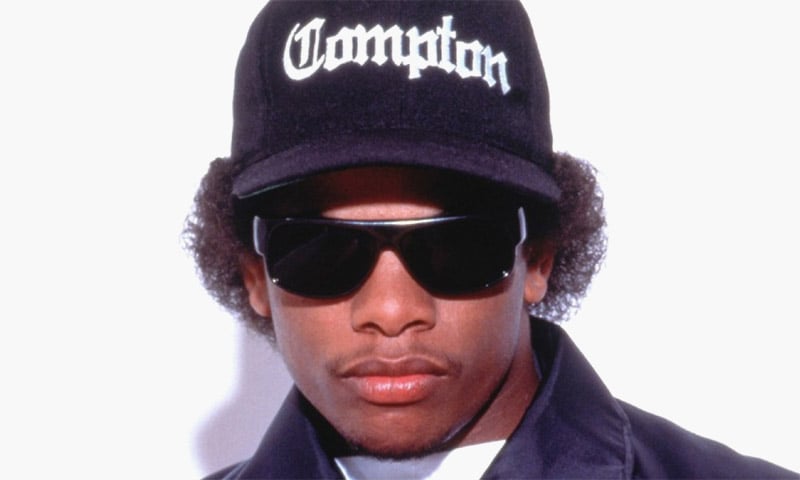 When you hear the term "gangster rap", you automatically think about about hard hitters like Notorious B.I.G, Ice Cube, as well as NWA, Scholly D Raekwon and more. What made them true OG's is not just their music talking about violence, sex and drugs. Their lyricism and lifestyle mirroring their lyrics is what has them marked down in history as authentic OG's. These artists reside around the same era, which leaves one question; Do we have a resurface of gangster rap after two decades?
Artists such as Schoolboy Q, The Game, Chief Keef, Gucci, Jay Rock and many more, could be considered a part of that genre but nowadays, this is referred to as trap music. Trap music emerged with rappers like Gucci, and Wacka Flocka and Brick Squad, earlier in the 2000's, and has ever since grown in popularity. It's content still contains the presence of sex, drugs and violence but the tempo structure has changed, and there's less of a poetic touch to the lyrics. Whereas gangster rap in the 90's had different beats than today with gang and violence content, today trap is focused on beats that hit hard, more so than lyricism and the evolution of this has to do with artists but even more so producers. Producers like Mike Will, Young Chop, and Metro Boomin, just to name a few have caused a revolutionary change in the sounds and themes in what makes trap music today. So, does this mean gangster rap has resurfaced? Not exactly.
The era where gangster rap emerged, still remains very different from what it evolved into. Trap music is very similar and definitely has been influenced from gangster rap, but I wouldn't call it a resurface. If trap music was more so focused on lyricism, with the mix of the same hard content, it could be considered a resurface. If and until this happens, we can appreciate both genres, and the artists/producers that perpetuate these different sounds.