The art of hip-hop was used to express the struggle of growing up on the streets and escaping their environment to something better. On the contrary, there are also artists who've never experienced these struggles and lived comfortable lives before fame. Here are a few hip-hop artists who capitalized off their privileged lives to become great.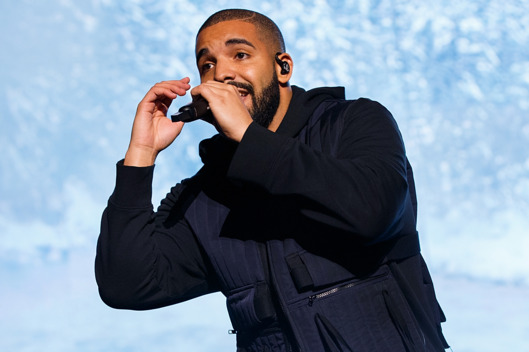 Drake
Although Drake came from humble beginnings growing up in Toronto, he was able to make a name for himself by becoming a teen actor on the TV show Degrassi: The Next Generation. He was able to use the minor funds and exposure accumulated from the show to invest in his rapping career. In 2006 he released his first mixtape "Room for Improvement." That featured Trey Songz and Lupe Fiasco. Since then, Drake has gone on to become one of the biggest names in music.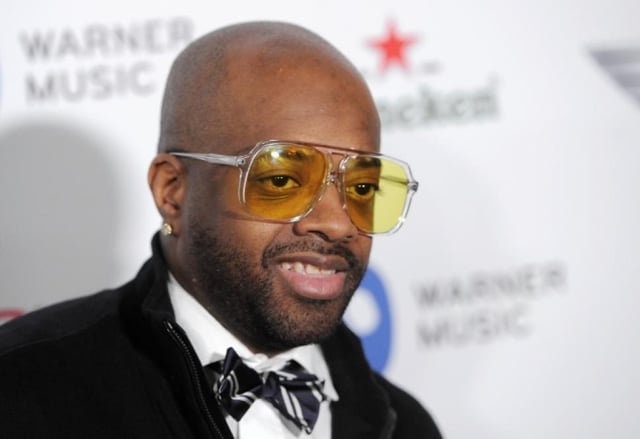 Jermaine Dupri
Before becoming one of the best producers in hip-hop Jermaine Dupri always had a foot in the music industry. Dupri's father, Michael Mauldin was a Columbia Records executive and artist manager. At the age of twelve young Jermaine got his official start in the business by being a dancer for the hip-hop group Whoudini. His father's connections and early knowledge of the music industry helped form him into the music mogul he is today.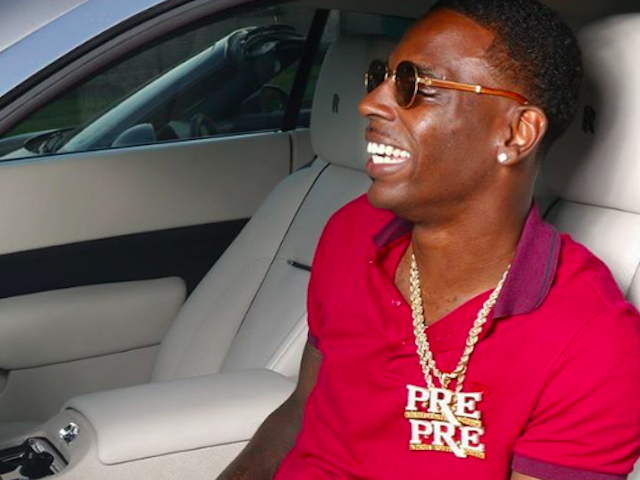 Young Dolph
One of the artist who fell short of the privileged social aspects is Young Dolph. Being raised by his grandmother in the projects of Memphis, Dolph was inevitably thrown into the street life around him. Before coming into the music scene he hustled his way up the financial ladder and used his investments to launch his music career. His label imprint, Paper Route Empire is fully independent and he continues to accumulate rap funds without the help of a label this far along in his career.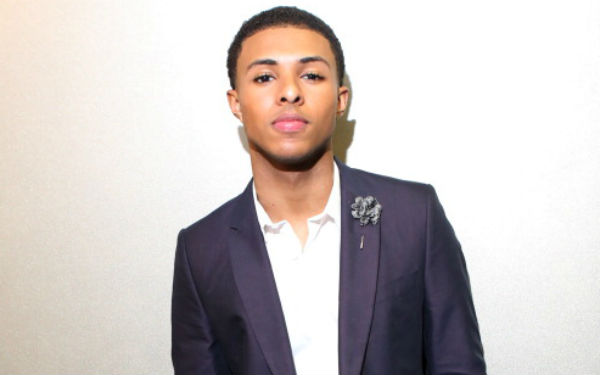 Diggy Simmons
Growing up in a house where Rev Run is your dad and Russell Simmons is your uncle Diggy Simmons comes from a bloodline of success. With frequent appearances on his father's reality show "Run's House," Diggy was always in the limelight and was able to develop his own talent in music.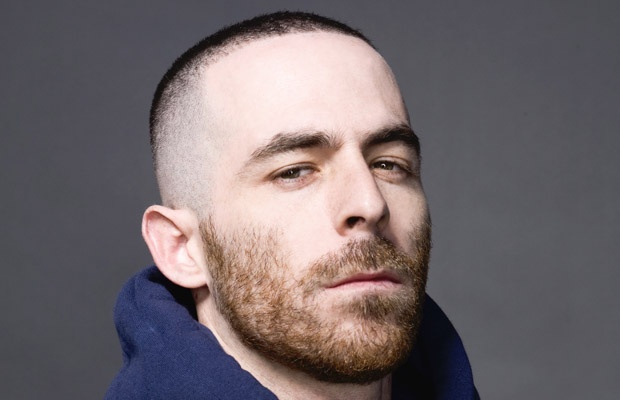 The Alchemist
Alan Maman aka The Alchemist was just a fortunate kid growing up in Beverly Hills before producing hit records for Eminem, Nas, and Mobb Deep. As the son of a dentist, he decided to branch away from the social trends he was tied too by pursuing his passion for hip-hop with fellow music partner James Caan. After forming their first group at the age of 14 called the "Whooliganz" the duo was signed to Tommy Boy Records but eventually broke up to follow different paths.